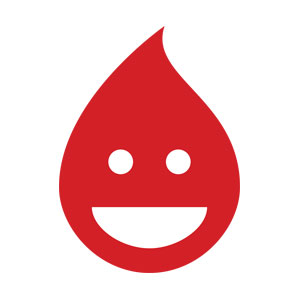 Doug Truax
Co-Host of First Right Podcast
Doug Truax is unorthodox in the conservative political world. He comes at his mission with military and entrepreneurial sensibilities. A graduate of West Point and an Army veteran, Doug transitioned to a successful entrepreneur, building multiple successful businesses. He nearly pulled off a massive upset in the 2014 U.S. Senate primary in Illinois as a political newcomer and learned important lessons along the way.
Doug formed Restoration of America with those lessons in mind. His organizations exist solely to get things done in the fight to preserve our way of life. Mindful of the importance of providing the highest possible return-on-investment for contributors, Doug does not receive any compensation for running these organizations.
Doug Truax has hosted one Episode.
August 25th, 2023 | Season 1 | 12 mins 12 secs

censorship, climate change, doug truax, exposing truth, first right, john stossel, media lies, restoration of america, stossel tv

First Right welcomes Emmy-winning investigative reporter John Stossel. John was called "the most consistently thought-provoking TV reporter of our time," but after years on mainstream media, John concluded that business does much less harm than big government. That's why he quit his Fox TV show to educate the public on liberty and free markets through his own brand, Stossel TV. Now that he takes a skeptical look at government, the media no longer gives him awards.